About Wedsites
A project management platform for weddings
Planning a wedding can be stressful, especially if you don't know where to begin. Wedsites is a project management platform with a suite of tools personalised to you and how much time you have to plan your big day. We will act as your digital wedding planner and guide you from "yes" to "I do."
Our story
The idea of Wedsites came about when our founder was asked to be Maid of Honor for her childhood BFF who was planning a destination wedding in Hawaii. She noticed her bestie was using a whole heap of different online tools to keep track of her guest list, tasks, budget, contracts, to set up her wedding website, and the list goes on.
As a busy entrepreneur with a love for systems and automation, Ayla found the whole process to be clunky and so inefficient. After scouring the web for a good solution, she wondered why there wasn't an all-in-one platform to make this process any easier.
Fast forward 12 months, after months of designing and developing, interviewing couples, late nights ordering uber eats to the office, and getting engaged (yay!) Ayla launched Wedsites with her fiancé to help like-minded people streamline their wedding planning.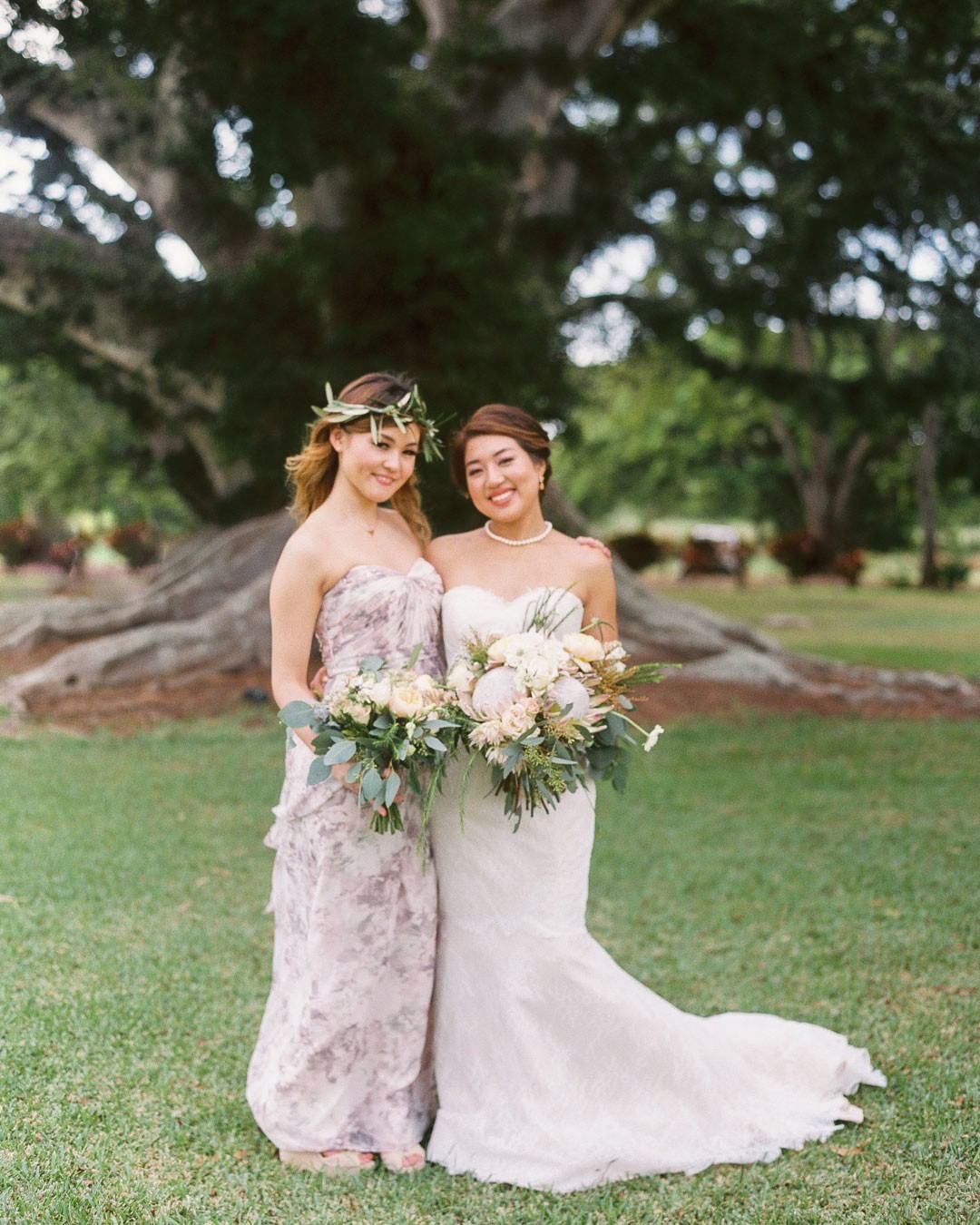 Meet our founder
Hello! My name is Ayla, I'm the founder here at Wedsites. I created this platform out of my own frustration from the lack of intuitive planning tools out there and the various free tools that kept bombarding my inbox with marketing emails.
At Wedsites we believe weddings are a reflection of who you are as a couple. So whether you're into tradition or you want to chuck them all out the window, we're totally down for that! We're here to act as your digital wedding planner and support you along your unique planning journey and help you bring your wedding vision to life.