Helping couples simplify wedding planning.
From the highs of getting engaged to the moment you feel completely overwhelmed by all the decisions and things you need to get done. Planning a wedding can be stressful, especially when you don't know where to start - we get it.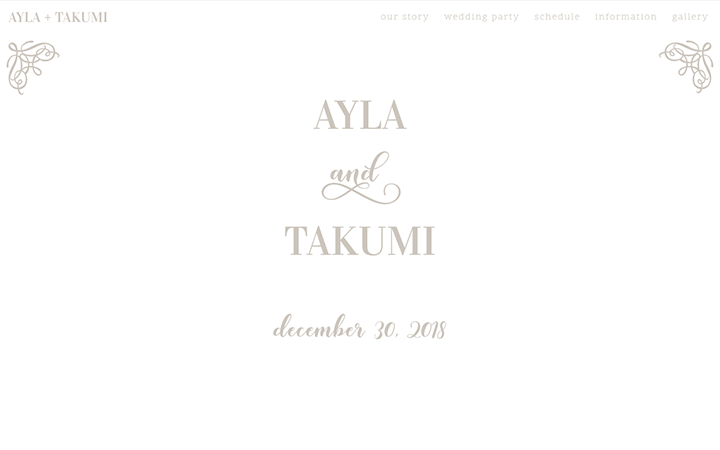 Who we are
WedSites was created by two partners, who were once like you, newly engaged and trying to figure out the best way to plan their wedding.
As a geeky duo with a combined background in wedding coordination, web design, and software development, they were frustrated by the lack of intuitive wedding planning tools, hours spent researching and constantly being bombarded with unwanted ads and sales emails. They knew there had to be a more efficient, personal, and smarter way to plan their wedding.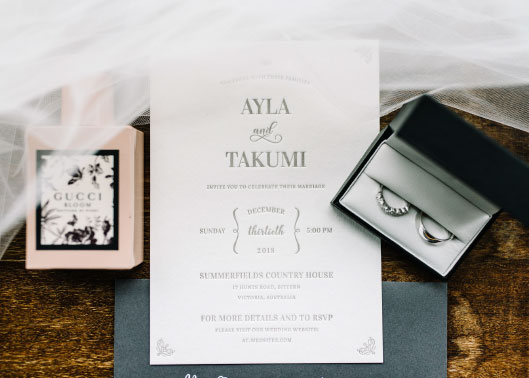 WedSites was founded by Ayla Toyokawa in 2017.
Growing up, I was one of those girls who loved weddings, but not in the typical fairytale marrying your Prince Charming kind of way. I loved the small and big details of what it takes to bring a beautiful event to life. Yes, I totally had one of those huge binders carefully organized and color-coded; full of wedding inspiration from various magazines (this was way before Pinterest existed).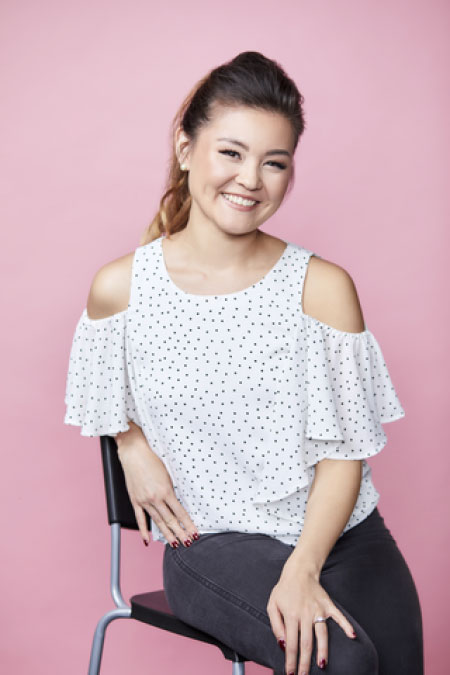 The idea for WedSites came about when I was asked to be Maid of Honor for my childhood BFF who was planning her destination wedding in Hawaii.
Weddings are notoriously very stressful, and we think it's a damn shame.
I noticed that my BFF was using a whole heap of different spreadsheets and online tools to keep track of her guest list, tasks, budget, contracts, and set up her wedding website, and the list goes on. As you can imagine, her attempt at staying super organized quickly became an overwhelming mess, and I really wanted to help.
Founded on their own experience and struggles of planning a wedding, the founders created a project management platform to help you stay on track of all your to-do's, expenses, and guests with a wedding website builder that seamlessly works together to share and gather important information from your guests – all in one tidy place.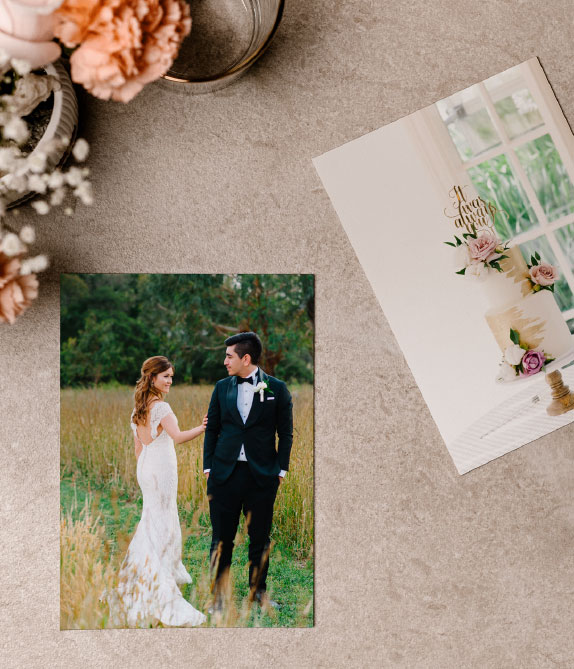 Our purpose is to simplify the wedding planning process and give you more time to actually enjoy your engagement.
We believe weddings should be a reflection of who you two are as a couple, so whether you're into tradition or want to chuck them all out the window — we're totally down for that. This is all about you two, we're here to support and guide you along your journey and help you plan the most epic day ever!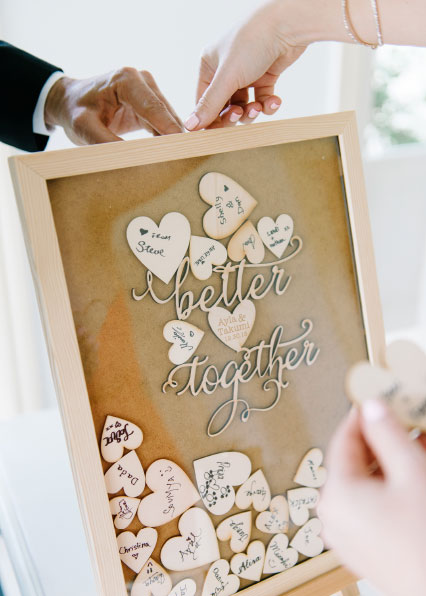 Take their word for it
Trusted by couples around the world
I started to think that no one had brought project management to weddings in a thoughtful way until I found WedSites.
– Jesse, Nevada, USA (Groom)
Made with love in Melbourne, Australia
If you're on Instagram, hey, so are we! And some other places.
Let's connect!